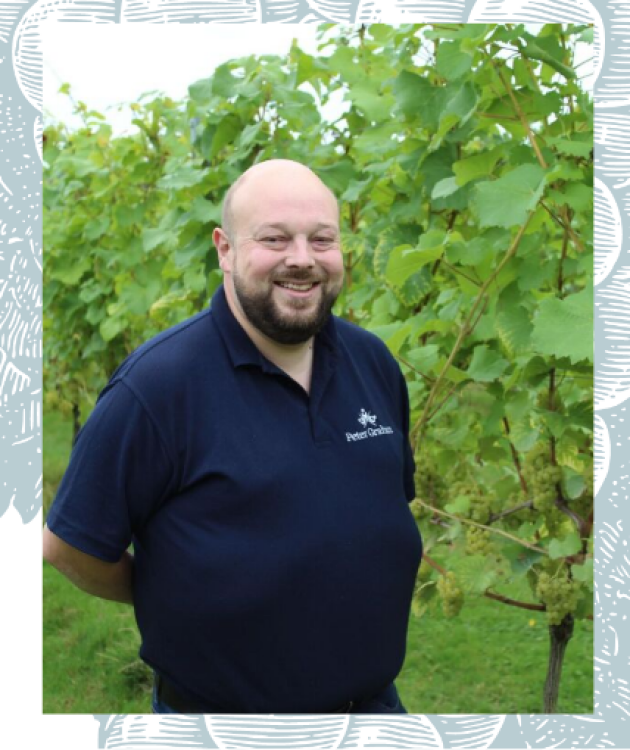 Toby Dillaway
Wine Specialist
What do you do day-to-day?
My role is really varied, I can be writing a wine list, running a training session or visiting some of our brilliant customers.
What are you famous for?
I'm probably more infamous than famous.
What do you love most about East Anglia?
The sheer beauty of the coastline, along with the incredible amount of great hospitality businesses just waiting to be discovered.
Finish this sentence: I enjoy a glass of wine most when...
I'm enjoying dinner with my family.