What we do
As an independent company, we fully understand the needs and requirements of like-minded companies within the region. We are confident that we can meet all your wine needs and provide useful insight into the whole market.
After more than 25 years of trading we like to believe we have the knowledge, not just in wine, that can provide a complete service enabling you to concentrate on the other aspects of your business.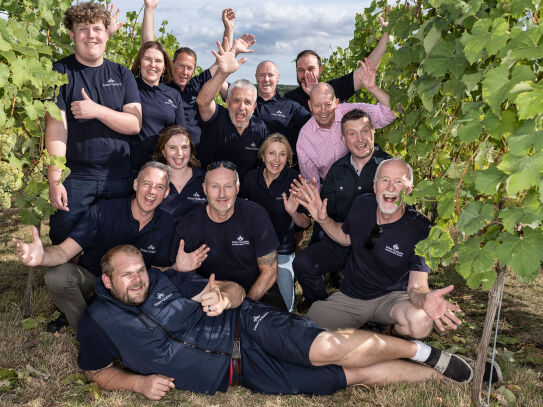 Training
When it comes to wine training, we believe in fun, practical in-house sessions with your wines that are tailored to your needs.
We offer training, including Wine and Spirit Education Trust (WSET) levels 1,2 & 3, that gives your staff the confidence to deliver great service to your customers.
Using our experience in managing independent outlets to guide us, we have written practical sessions on the following;
An introduction to wines
Aromas and flavours
What makes wines taste different
Food and wine matching
Service and engaging with your customers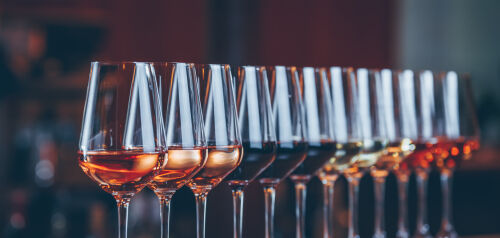 Logistics
Our promise is to ensure we make working together as easy as possible. We pledge to provide the following service levels;
Next-day delivery service from our team
Same-day correction of errors
Dedicated office contact
Online ordering with paperless delivery
Sale or return service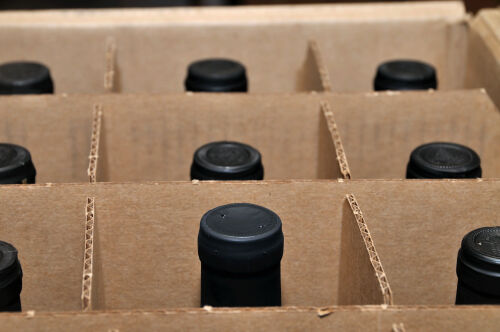 Design
Along with hand-picking all our wines we also offer a complete design service covering;
Individual label designs using local designers
Bespoke artwork
Working with renowned illustrators
Bespoke wine list design
Made-to-order promotional/marketing designs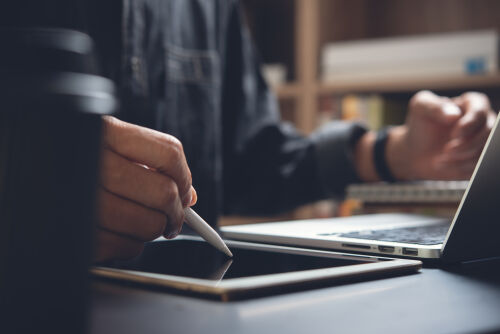 Other Services
We are proud to offer a range of other services such as;
Support at charity events
Wine maker dinners
Corporate events
Private wine tuition
Educational wine trips
If you are interested in finding out more information, please do not hesitate to contact us!
Contact Us