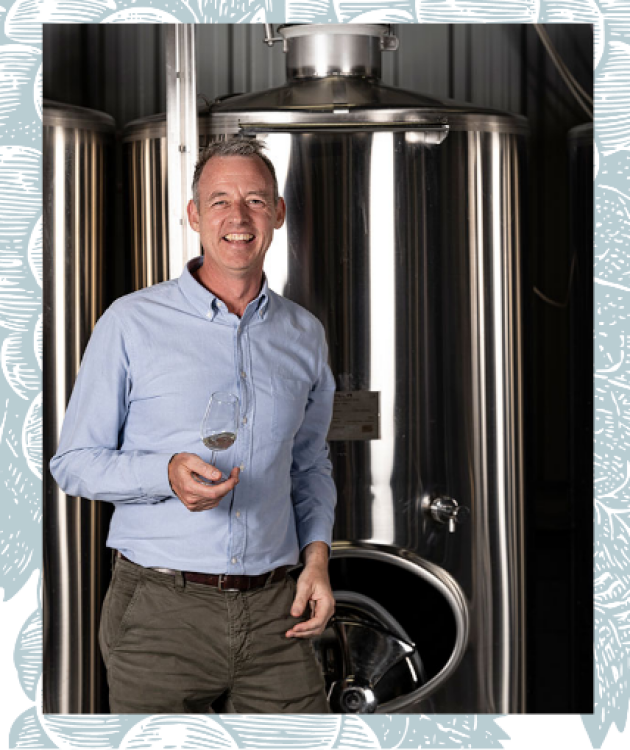 Jason Banner
Managing Director
What do you do day-to-day?
As an agile business, I tend to help steer us when and where required, along with providing support for the team. I make sure we remain relevant and involved with all the different aspects of the team, suppliers and customers.
What are you famous for?
When Queen Elizabeth II and Prince Philip visited Cambridge University, I was lucky enough to have chosen the wine for their lunch. No pressure at all!
What do you love most about East Anglia?
Big skies, unbroken beaches, and long bike rides.
Finish this sentence: I enjoy a glass of wine most when...
It's interesting and quality.