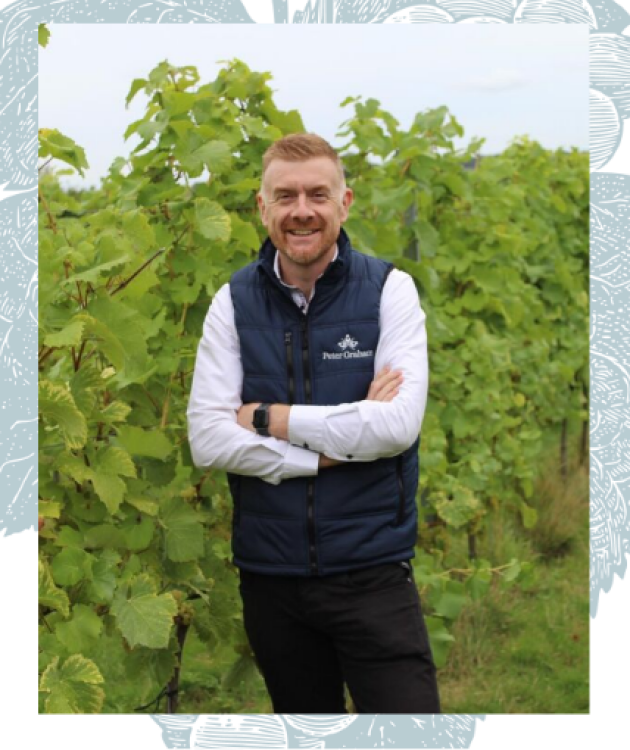 Steve Smith
Wine Specialist
What do you do day-to-day?
Working with the PGW team to find interesting groups and multi-site businesses to work with for the longer term.
What are you famous for?
Hmmm. Lets go with singing to more people than Atomic Kitten in the 2002 Play Off final at the Millennium stadium (buy me a glass of wine and I'll share the rest of the story!)
What do you love most about East Anglia?
Open spaces, interesting towns and cities and a very fine football club (the one in Yellow and Green..)
Finish this sentence: I enjoy a glass of wine most when...
It's a great wine, and its being poured and paid for by someone else!