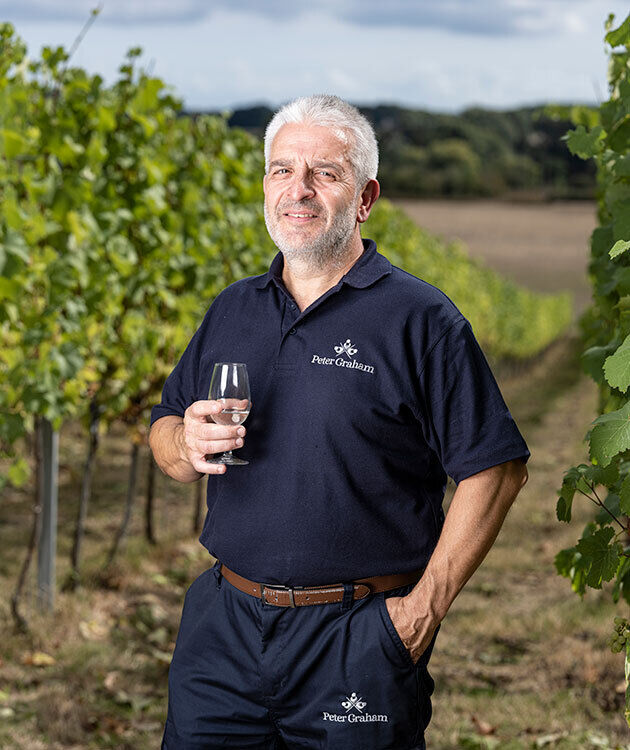 Paul Prime
Stock Controller/Health and Safety Manager
What do you do day-to-day?
Stock purchases from around the world, along with UK supply. Health & safety takes some of my time as well.
What are you famous for?
Meeting cricket legends Sir Ian Botham & Viv Richards.
What do you love most about East Anglia?
The countryside and coastal walks.
Finish the sentence: I enjoy a glass of wine most when…
It happens occasionally with great friends. I prefer alcohol made with apples.