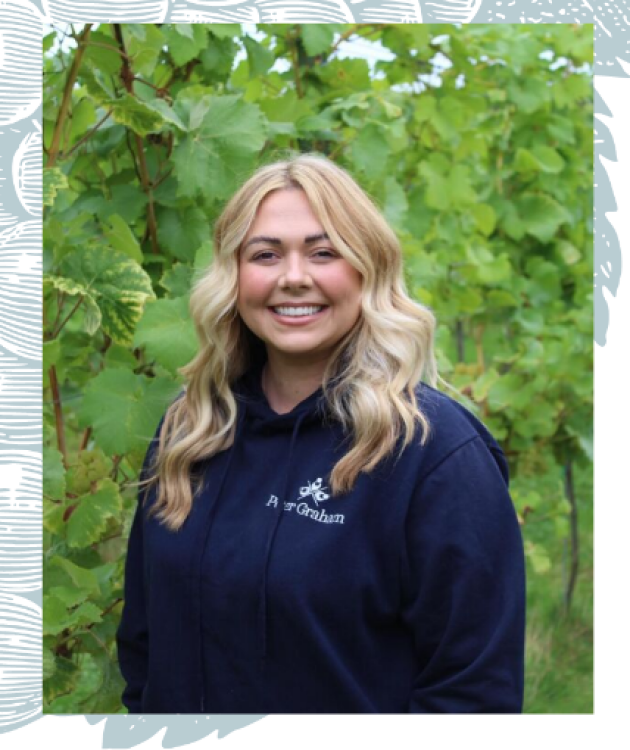 Sophie Booroff
Wine Specialist
What do you do day-to-day?
Catch up with existing customers as well as visiting potential new customers. Spending my days in lovely Pubs and restaurants is pretty good going!
What are you famous for?
What do you love most about East Anglia?
The beautiful old houses, green fields and sunny coastlines.
Finish this sentence: I enjoy a glass of wine most when...
It has a cork in it. Something bubbly is always a winner!