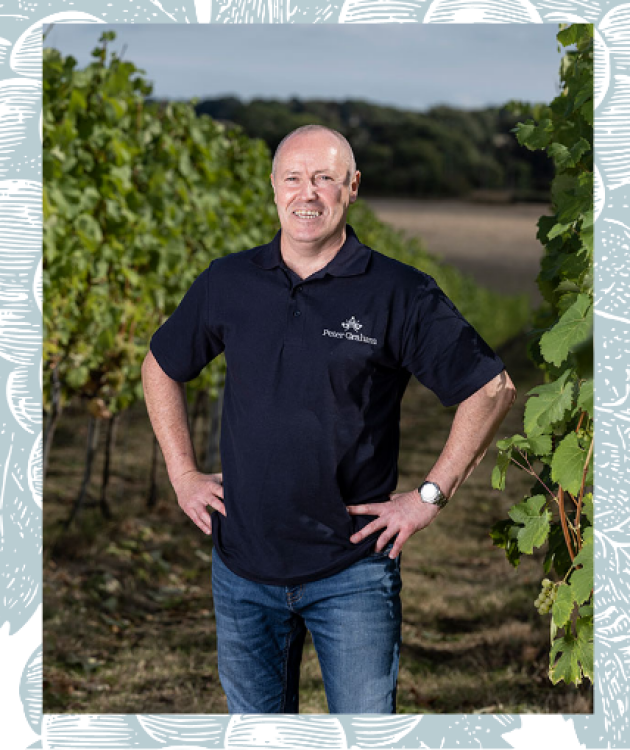 Andy Gaskin
Wine Buyer/Account Director
What do you do day-to-day?
Manage the wine portfolio, help our lovely customers.
What are you famous for?
Thankfully I'm not famous at all!
What do you love most about East Anglia?
It's flat enough for me to cycle.
Finish this sentence: I enjoy a glass of wine most when...
It comes from an expensive bottle of wine!