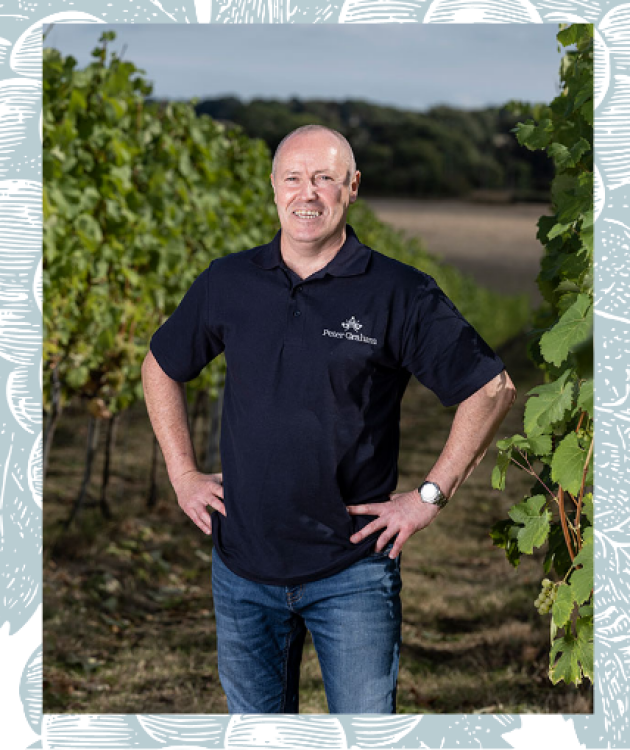 Andy Gaskin
Wine Director
What do you do day-to-day?
Manage the wine portfolio, hunt out wine gems for our business and engage with our customers and suppliers.
What are you famous for?
In a former life I was a PGA golf pro, but I was nowhere near good enough to be famous!
What do you love most about East Anglia?
The golf courses and the dog friendly fields……and the pubs, East Anglia has great pubs!
Finish this sentence: I enjoy a glass of wine most when...
It is well made and is an authentic example of the region, above all else great value is a must.