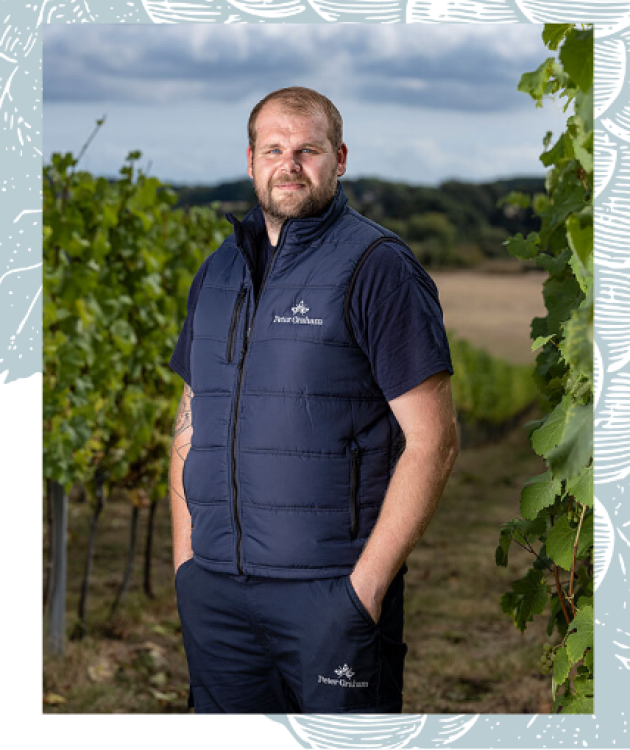 Matt Ambrose
Logistics Manager
What do you do day-to-day?
That depends on the situation.
What are you famous for?
Being big, friendly and me.
What do you love most about East Anglia?
Finish this sentence: I enjoy a glass of wine most when...
It's cold and fruity on a warm summer's day, and I'm sitting watching the world go by.