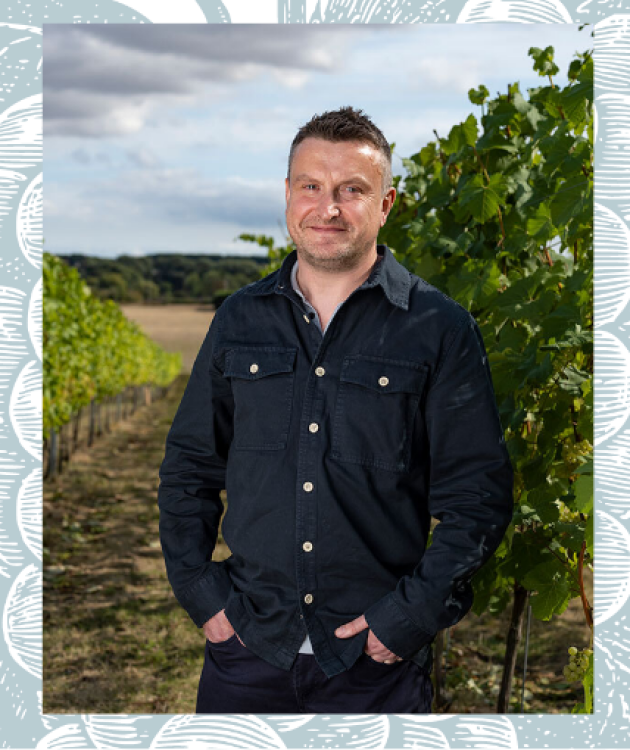 Rob Brown
Designer
What do you do day-to-day at PGW?
I design and update wine lists for PGW's many customers, working on over 200 menus for some fantastic local restaurants, bars and hotels. I have also designed numerous wine labels.
What are you famous for?
I was wearing the 'O' T-shirt cheering on Jeremy Goss during Norwich City's 1993 UEFA Cup run. Another PGW member was also involved - can you spot who?
What do you love most about East Anglia?
Being a Norwich boy, I have always loved the city and it feels great to return to after travels. Being a recent dog owner, searching out amazing walks in Norfolk and beyond is always a pleasure especially ending in one of the many dog-friendly pubs.
Finish this sentence: I enjoy a glass of wine most when...
I'm with friends or just settling down for an autumn Sunday evening to watch a marathon of NFL games.