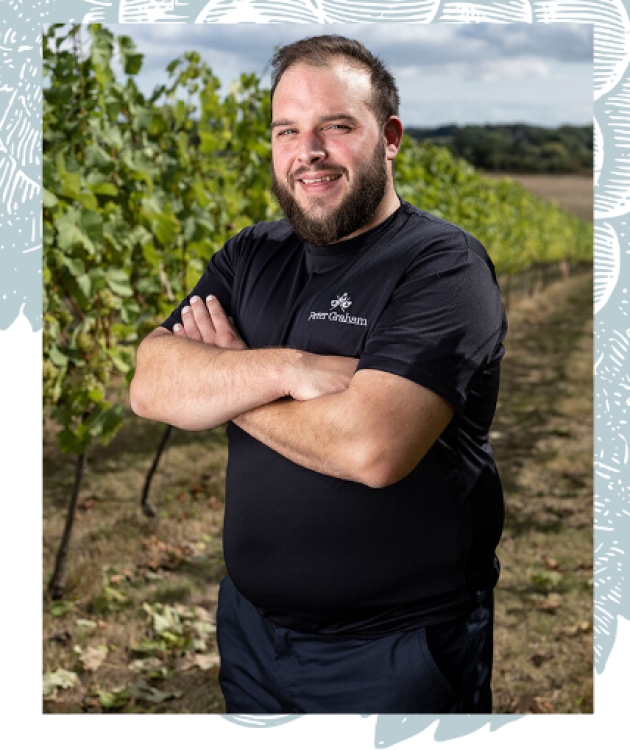 Luke Prime
Logistics Manager
What do you do day-to-day at PGW?
What are you famous for?
Being part of a national spin bowling course, with Adil Rashid, the England cricketer.
What do you love most about East Anglia?
East Anglia itself, the feeling of home.
Finish this sentence: I enjoy a glass of wine most when...
Someone else is drinking it and I'm drinking cider. I prefer apples to grapes!