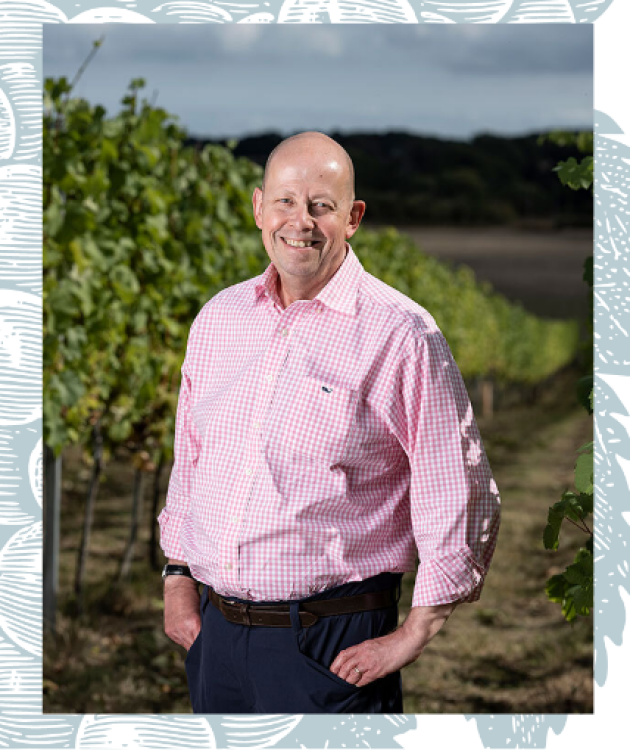 Nick Adams
Master of Wine
What do you do day-to-day?
I am constantly sniffing out and tasting wines which would fit perfectly into the PGW portfolio and, wherever possible, over deliver for their price. In addition, I keep monitoring new wine, consumer, and wine trade trends to advise the directors at PGW of those.
What are you famous for?
Being a Master of Wine, and over the years creating new wines and introducing new producers and their wines which are now mainstream in the UK.
What do you love most about East Anglia?
I love the history, people, and diversity of this region – from the splendour of Cambridge to the rugged beauty of the North Norfolk coast. Also, how the restaurant scene and quality of eating out is improving exponentially in East Anglia.
Finish this sentence: I enjoy a glass of wine most when...
It stops you talking for a moment, and makes you focus on its flavours, quality, and style – and above all is refreshing so you would want to have another glass and make a note of its name to buy again.