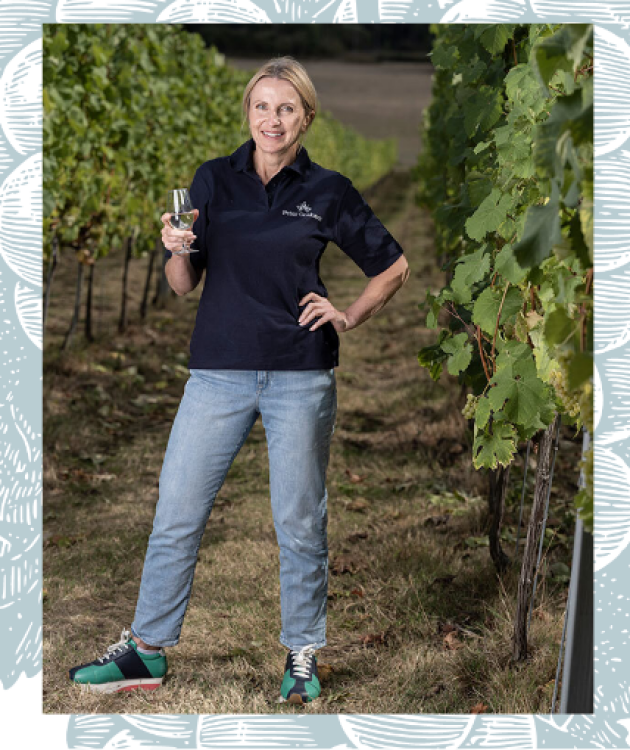 Louisa Turner
Founder
What do you do day-to-day?
Liaise with the team, talk wine and logistics and chat to customers.
What are you famous for?
Working on a prawn trawler.
What do you love most about East Anglia?
Large, flat arable fields where I can see for miles and dogs can run with abandon.
Finish this sentence: I enjoy a glass of wine most when...