Annual wine food dinner
Every year The Grove and Peter Graham Wines come together to showcase the finest in food and wine. We have the pleasure of providing wines and enjoying the 6 course feast on Friday 25th November.
This year will be no exception!!
To find out more about the Grove hit the link below…
Find out more....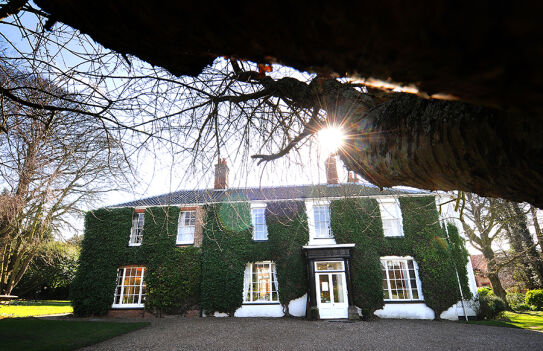 Images from the night....