Our commitment to a greener future
We import products from around the world and we have people out on the road every day so we know our environmental footprint isn't the best. But we're making a promise to be better.
We are committed to hit the COP26 target of being net zero by 2030 and every major business decision we make now takes this into account. We're moving towards making deliveries in electric vehicles, we'll be paperless in 2023 and we'll be supporting carbon offsetting projects such as tree-planting.
Our mindset has shifted. This isn't about ticking boxes; it's about doing things better.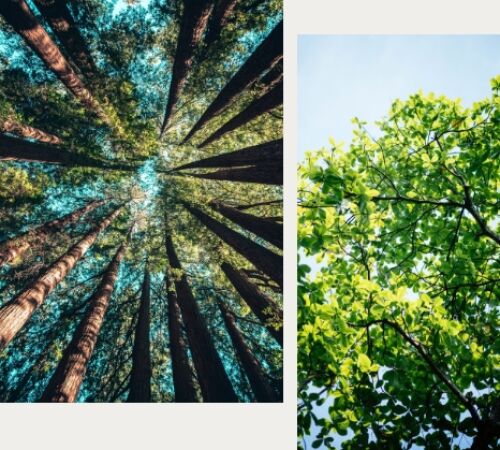 Our commitment to a fairer future
We rely on our suppliers to make good decisions - and that means more than just economics.
We're looking to collaborate with wineries which offer comfortable working conditions and pay a fair income to their people so they are able to properly support their families. We also expect our suppliers to look after the land and cultivate it in a sustainable manner.
This isn't about us feeling good about ourselves; it's about doing things better.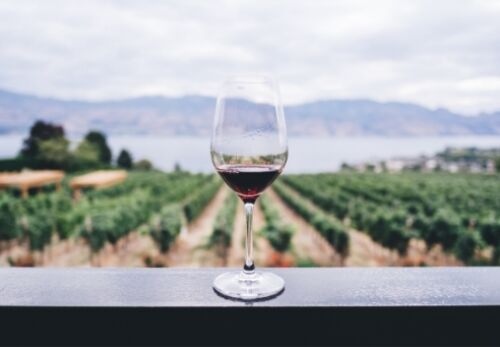 What our customers and partners say about us
"Many thanks for our order which we received last week. Loving the wines you recommended so far especially the Primitivo and Trueno Malbec. Great service."
"Thank you so much for going above and beyond and organising a delivery which is most certainly making my lockdown much more palatable."
"The thoughtful, dedicated work ethic of the Peter Graham team is successfully reflected in their expanding, quality customer base.

Our working relationship is a commercially successful one but equally as important, an enjoyable one - with our shared passions!"